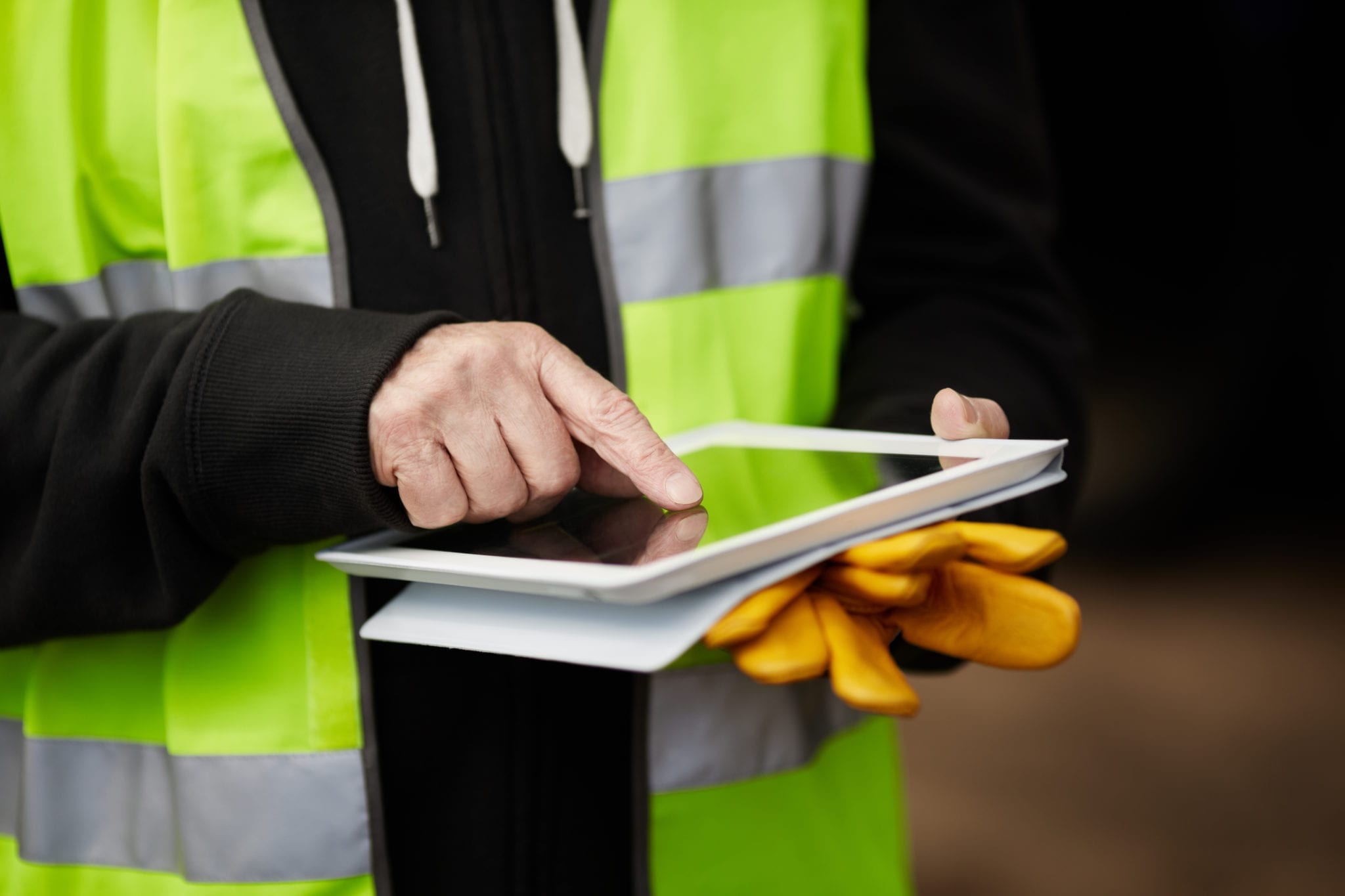 Smartphones and tablets put limitless information and resources at our fingertips, which is why job site professionals are becoming more efficient than ever before. Keep reading to learn how mobile devices are revolutionizing the construction industry.
Increased mobility, simplified project management
Thanks to devices like smartphones and tablets, contractors can capture and manage data more easily. Cloud technology and countless mobile apps help managers stay on schedule and within budget. (We've pinpointed some helpful project management apps here.)
With mobile devices, documentation, photos, project plans and other pieces of information are easily stored and backed up. This data is also capable of being accessed by multiple devices, which means:
More crew transparency
Real-time authorization capabilities
Improved process flow
Easier scheduling and field reporting
Fewer delays
On-site signature capturing
No more lost paperwork
Improved safety compliance
According to the Occupational Safety and Health Administration (OSHA), nearly 6.5 million people work at approximately 252,000 construction sites across the nation on any given day. The national fatal injury rate for the construction industry is higher than that of all other industries.
Safety is paramount at every job site. Mobile devices help boost safety by making it easier for construction managers to track training sessions, ensure regulatory compliance and report incidents or near-misses.
Additionally, customizable mobile apps make it easier for contractors to conduct safety inspection checklists, as well as identify health and environmental issues.
Better communication
Communication is crucial for every job site. Executives, managers, supervisors and crew members must – to a certain degree – be accessible to one another to streamline operations.
It's all about communicating quickly and efficiently in order to get real-time responses. No more calling back and forth between the office and job site.
More accountability and reduced human error
It's important for managers to know what their workers are doing at all times. With mobile devices, supervisors can utilize GPS and other features to track employees and their time on the job. They can also better track equipment and inventory.
With so many details to keep track of, construction managers are at an increased risk of human error. But when mobile devices replace manual systems, it's easier to keep the entire business organized and free of mistakes.
Related posts
Win construction bid contracts with these 6 easy tips
Material management professionals help maximize productivity, efficiency